TOP 5 Indian Songs Worth Listening to Again and Again

        

Maybe you are a fan of foreign music and know some foreign singers like the back of your hand. But how much do you know about Indian singers, especially some very popular Hindi songs? Maybe you've only heard them occasionally, but you haven't found a suitable software to listen to, watch their MV, or even download Indian songs to your mobile device to listen to whenever and wherever possible. This article will introduce three well-known Indian pop singers and five Indian pop songs, and also how to download Indian songs by VidMate. I believe it will be helpful for those who want to know more Indian songs.

 

PART1: 3 Best Indian Singers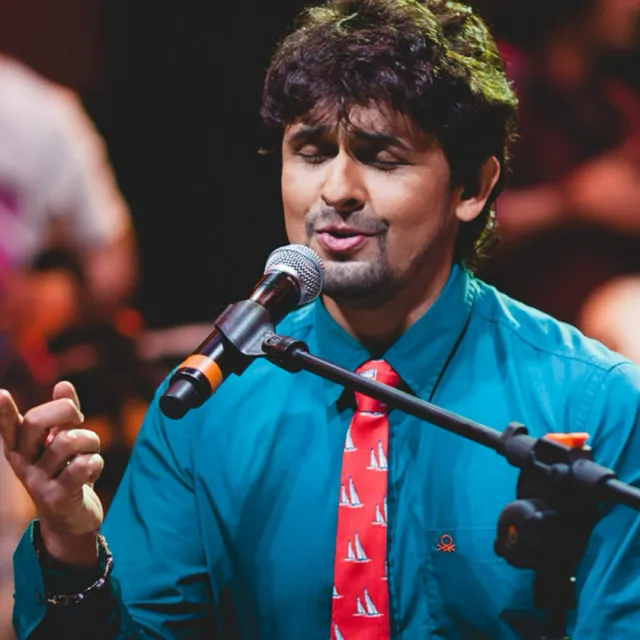 Sonu Nigam (born on July 30, 1973) is an Indian singer, composer, live performer, host and actor. His voice and melody are very representative, and he is also a very versatile Indian singer. He has won the best live performance award of the Global Indian Music Award and the MTV Style Award. Every song of him gives a deep impression to audiences. He is also proficient in more than 10 languages and can sing in English, Bengali, Manipuri, Gujarati, Tamil, Telugu, Malayalam and various Indian languages.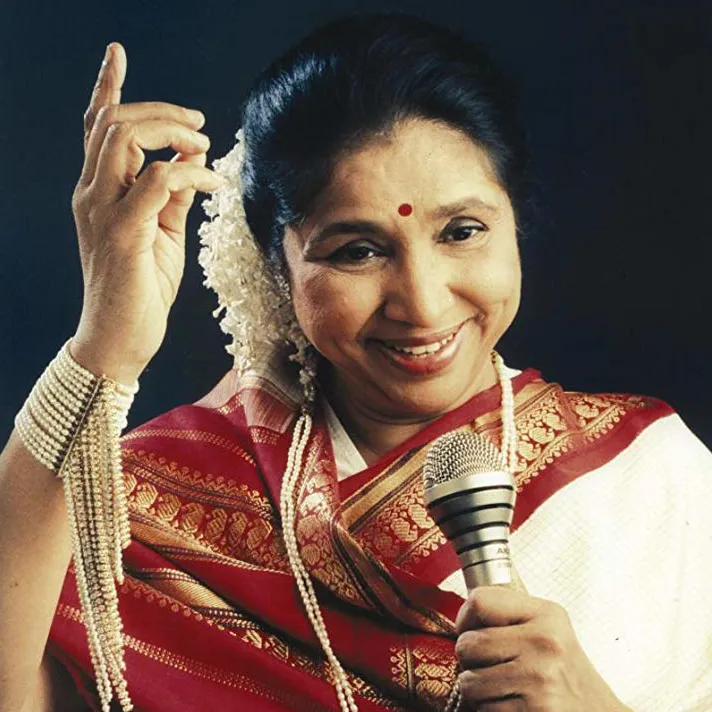 Asha Bhosle (born on September 8, 1933) is one of Bollywood's most famous playback singers. She has sung thousands of songs in hundreds of movies, many of which are very popular among India and the world. In addition, she recorded several private albums and held many solo concerts in India and abroad. She is the sister of legendary Indian singer Lata Mangeshkar. Evergreen Asha Bhosle Hit Songs include Chura liya hai tum ne, Tu Tu hai wahi, In aankon ki masti ke, Kajra Mohabbat wala,etc.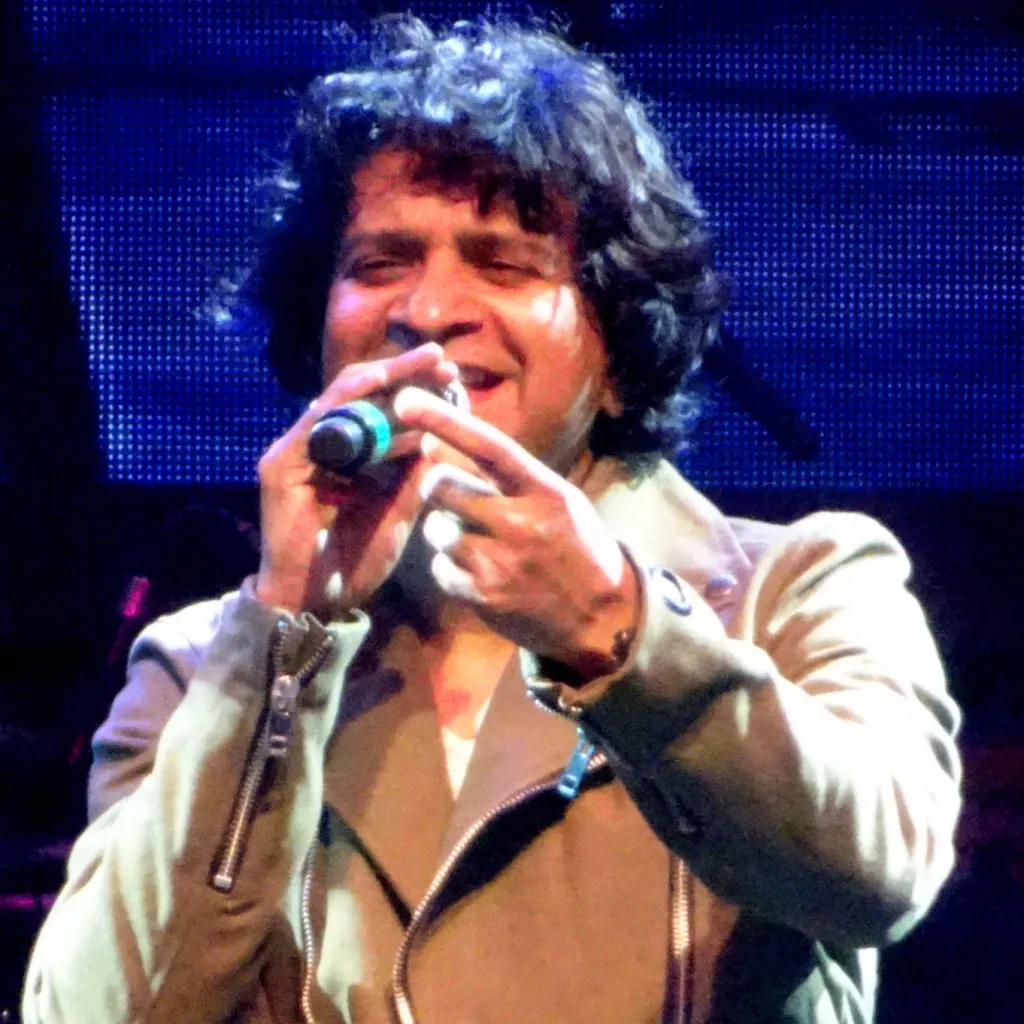 Krishnakumar Kunnah (born on August 23, 1970), commonly known as KK, K.K. or Kay Kay, is one of the top singers in Bollywood. He has sung many songs for Bollywood movies and films in Tamil, Telugu and Kanada. Although he had no formal training in singing, he still ranked top on the list of India's best singers. He is considered one of India's most versatile singers and Bollywood's most talented singers.
PART2: Top 5 Indian Songs that Become International Hits
Baby Ko Bass Pasand Hai, which means Baby likes only Bass. It is a song in Hindi from Bollywood blockbluster movie SULTAN starring Salman Khan & Anushka Sharma. The lead role is the major reason for its popularity. The song is written by Irshad Kamil, sung by Vishal Dadlani,Shalmali Kholgade, Ishita & Badshah.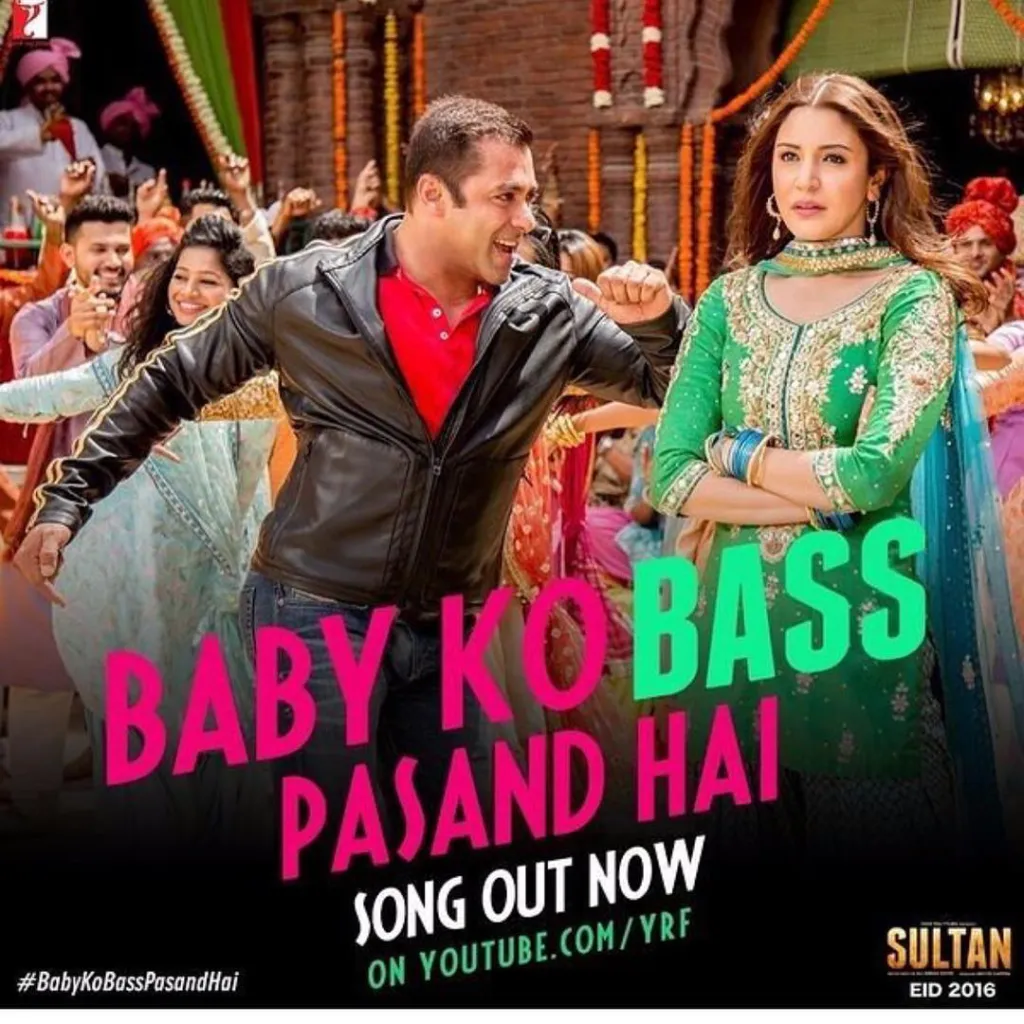 Kala Chashma is translated into black glasses,which acts as the popular Indian movie songs from Baar Baar Dekho. This song is still quite a hit at weddings, pubs and house parties. Kala Chashma has been widely praised for its beautiful composition.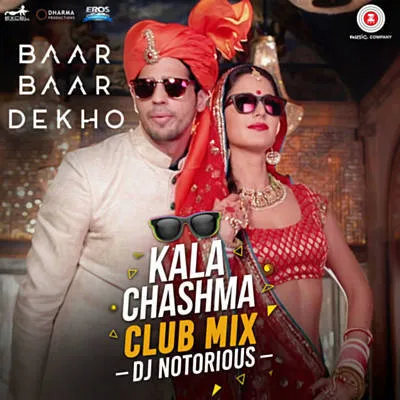 When it comes to the old video songs in hindi, then Kal Ho Naa Ho is surely on the top of the list. Kal Ho Naa Ho, also abbreviated as KHNH, which means Tomorrow May Never Come. It also refers to a 2003 Indian romantic comedy-drama film directed by Nikkhil Advani.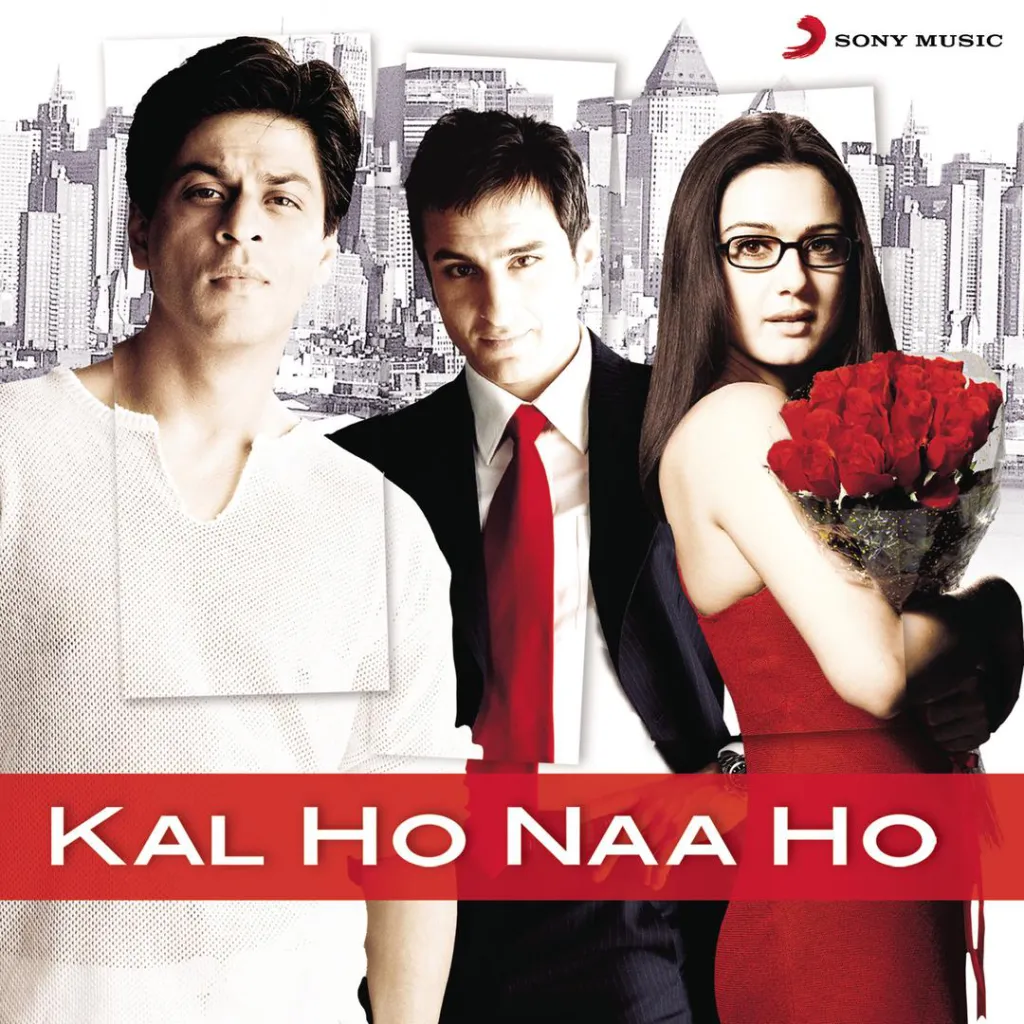 Hawayein is a song produced by Pritam, Arijit Singh. Arijit Singh (born 25 April 1987) is regarded as one of the most versatile and successful Indian playback singers, music producers, recording artists and music programmers. Hawayein also refers to a 2003 Bollywood film, directed by Ammtoje Mann, which emerges from the consequences of the BlueStar Operation.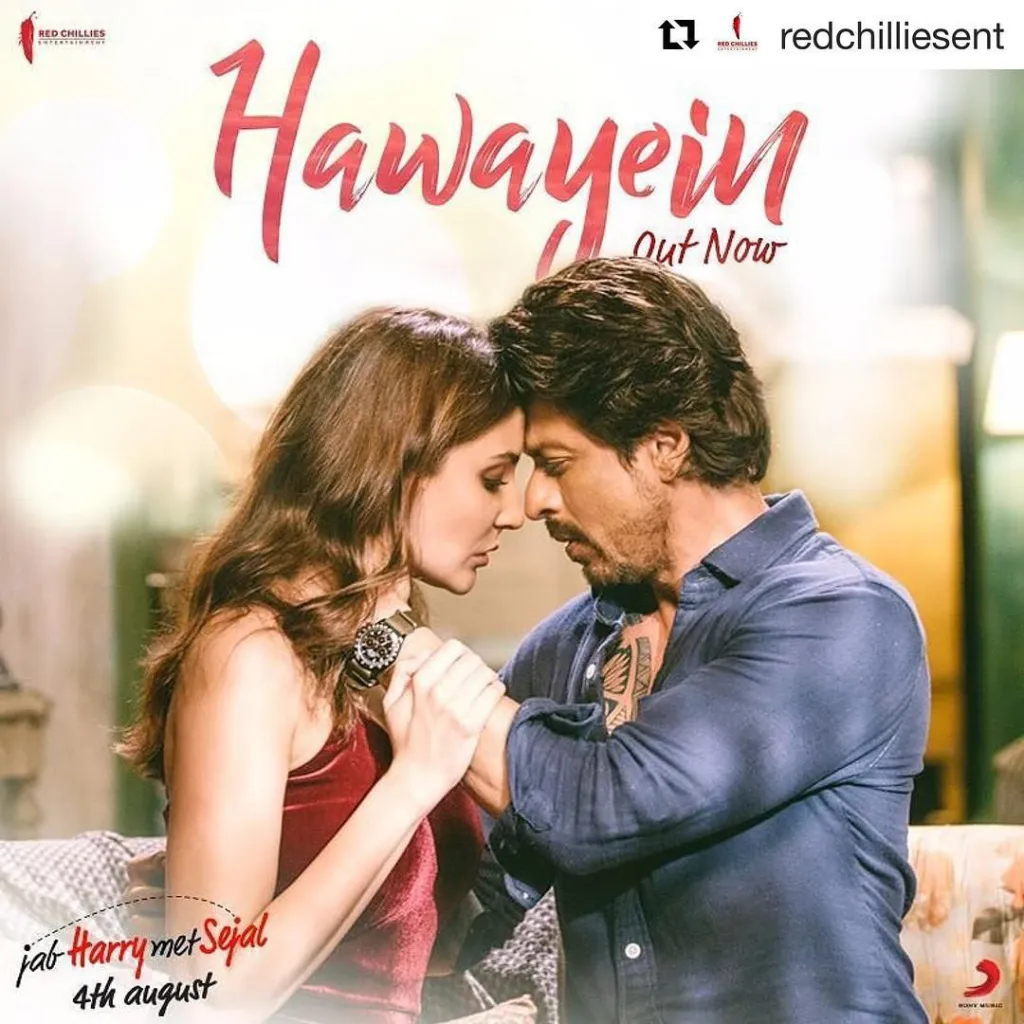 Main Rahoon Ya Na Rahoon is a 2015 song by Indian recording artist and the most popular singer Armaan Malik. The song has been well received crossing over 145 million views. Armaan Malik (born 22 July 1995) is an Indian playback singer and actor. He mainly sings in Hindi and Telugu movies, and has also done well in singing in various Indian languages.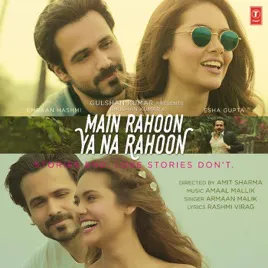 PART3: How to Download Indian Songs by VidMate
If you are looking for a better way to watch and download Indian songs in MP3 format or Indian songs videos? Why not try VidMate, a well-known free Indian songs online downloader.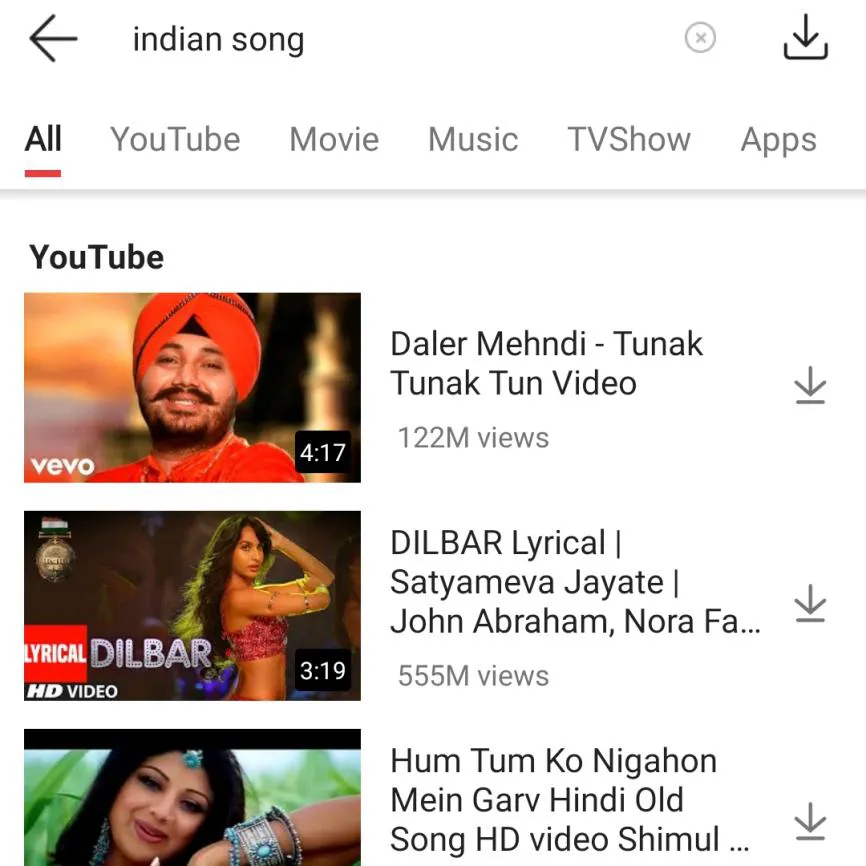 The overall installing steps are very simple. You can easily download the VidMate Apk from its official website: www.vidmateapp.com. After installing it, just enter the "Indian songs" in the search bar, a huge amount of related Indian songs will show you immediately from various different websites, like YouTube, Facebook and Twitter. Another prominent advantage of VidMate is that when you click the red download button, you are able to free download MP3 songs and also choose the quality, format and size of the music you want to download. I believe it will meet your various needs!