How to Download Facebook Videos on Android

        

With the advent of the Internet age, more and more people tend to get information through social media. Among them, the number of Facebook's users and the scope of Facebook's influence account for a large proportion. Through Facebook, users can not only communicate with friends and family, but also search for the latest hot information. But are you confused about how to download Facebook videos? When you see several great Facebook videos, how can you download it to your mobile devices? The emergence of VidMate app just solves this problem.

 

VidMate-Free Facebook Video Downloader

 

The Official Website of VidMate APP

VidMate is an Android application designed to provide free video downloading functions to users, which empowers you to search, see, and download from numerous video platforms. Most blasting platforms that are YouTube, Facebook, TikTok, Vimeo, Instagram, Vine, Dailymotion, MSN videos, Tumblr and other International sites. Here are the list of general features on the downloading functions of this Facebook video download app.

 
You can download large files using VidMate app. There is no issue while downloading large files as this app can handle each type of large file too.
VidMate also offers multiple downloads at the same time, which means you don't need to wait to complete a downloading to start the second one.
You can also choose the format (MP3, M4A, MP4, etc.) and the quality (128k, 256k, 360p, 720p HD, etc.) of videos before downloading.
How to Download Videos from Facebook via VidMate
VidMate's user interface is professionally designed. On the main screen, everything is available, and you can easily use it without understanding its interface.
Step1: Installing Facebook video saver app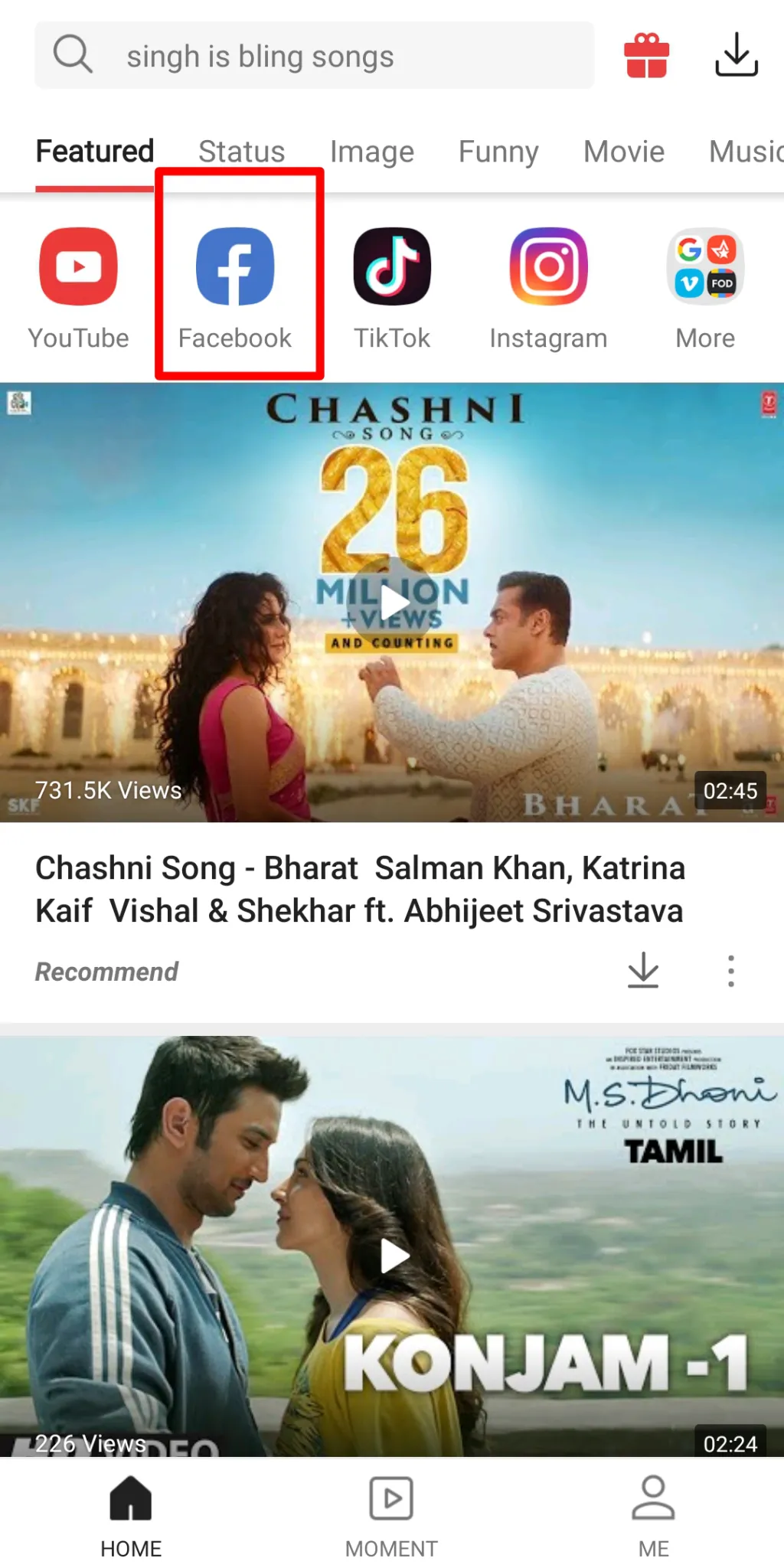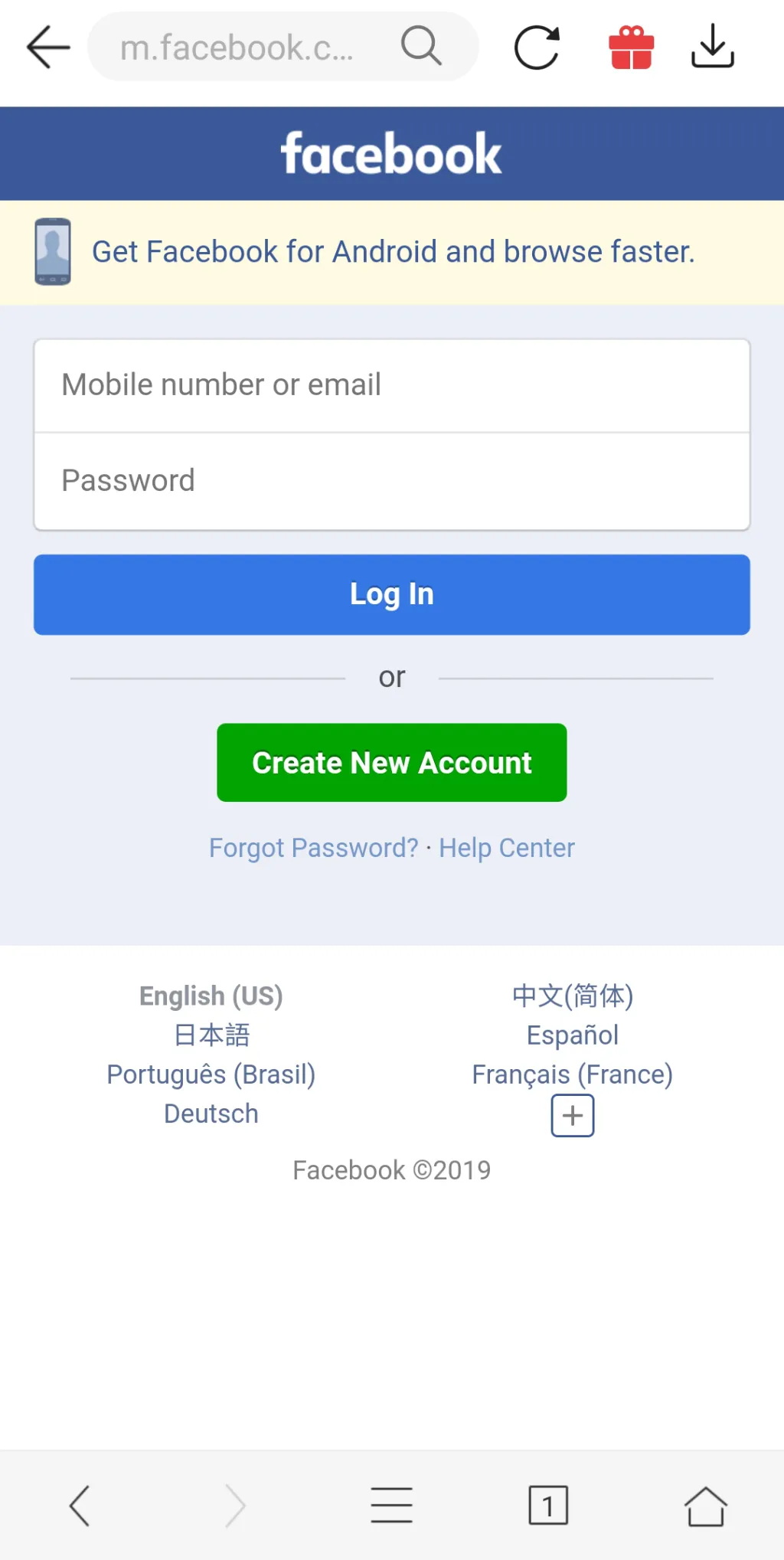 The Screenshot of VidMate APP
Firstly, you really should install a video downloader for Facebook, to be specific, the VidMate app. For this, visit the official website of VidMate from your Android device and download the APK file on the homepage. VidMate is very safe and remember to allow unknown sources in the Settings app of your phone. Then, go to install unknown apps and enable it if it is disabled.
Step2: Search for a Facebook Video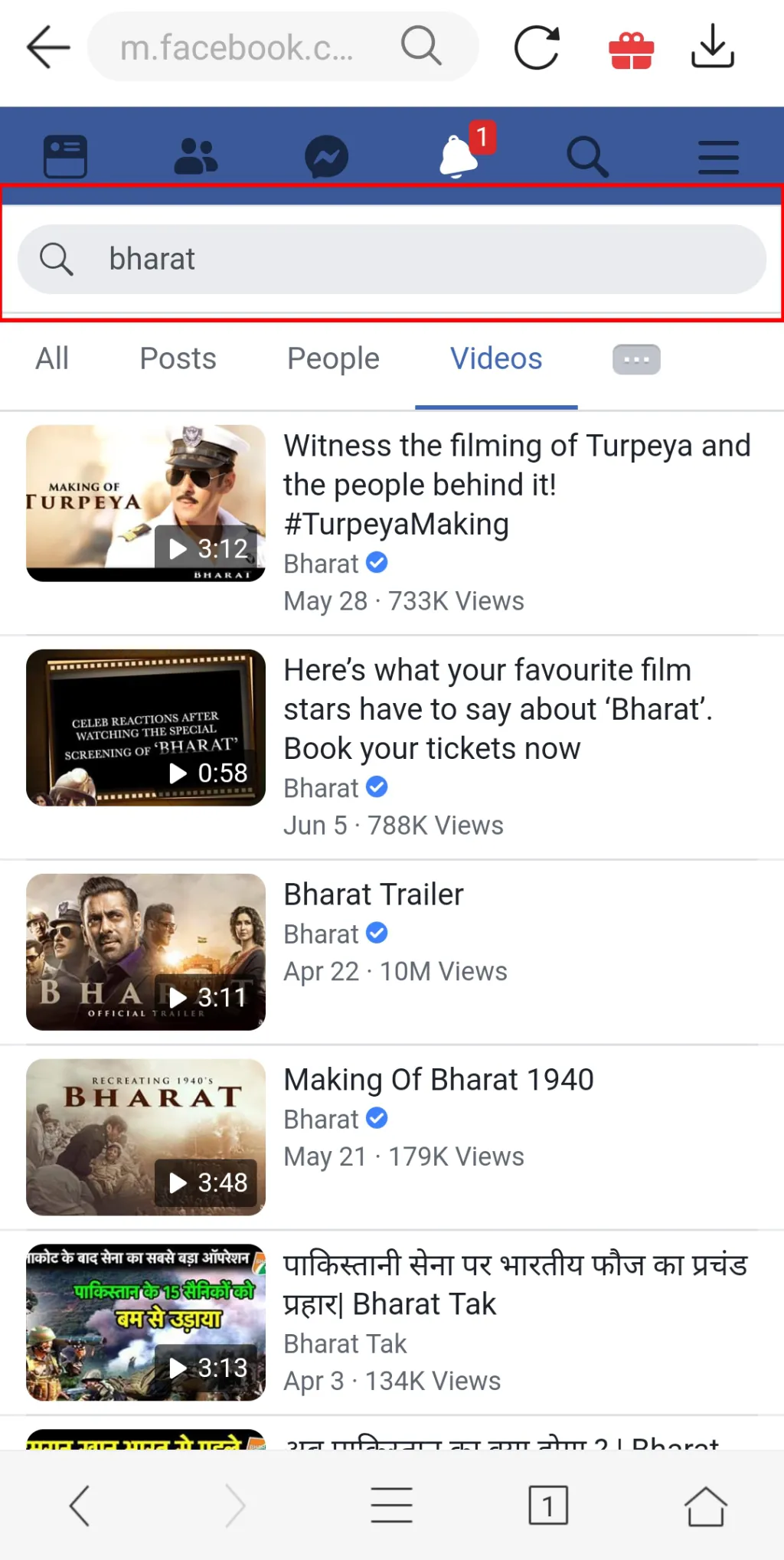 The Screenshot of VidMate APP
Secondly, at the top of the VidMate's home page, there are many famous video websites at home and abroad. Just click on their logos, you can jump to the corresponding websites, as shown in the screenshot below. Take Facebook videos as an example, the login interface of Facebook will be displayed after clicking. If you choose to login or create a new account, you can enter the main interface of Facebook. You can also enter the Facebook videos you want to download in the search box according to your preferences, and then a list of related Facebook videos will appear.
Step3: Click "Download" button to Save FB videos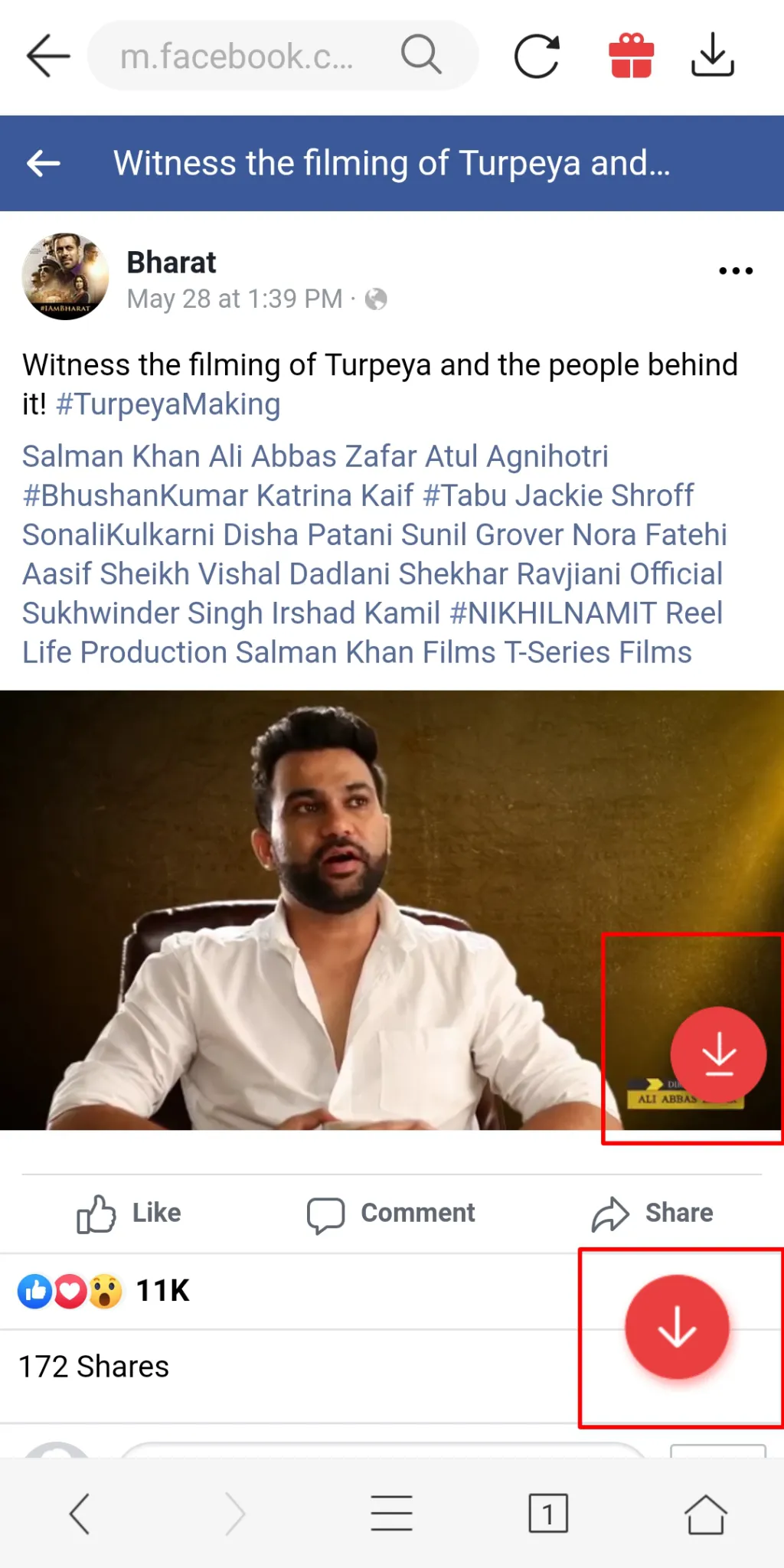 The Screenshot of VidMate APP
Then, click on any one of the Facebook videos, and you will see the details of the video and the playing page. You can download the Facebook videos directly by clicking the red "Download" button on the page. At the same time, you can choose the quality and format of the corresponding video according to your needs.
Download VidMate
What are you waiting for? After downloading Facebook videos, you are free to watch these videos offline from your Android device itself instead of worrying about sudden disconnection. Download VidMate here so that you are free to save any videos from facebook as you like.